Where Does Information Come From?
Solve the #1 Question in all of Science
Origin of Life is the hardest question in science. No one knows how the first cell came about. But there's a simpler, more fundamental question: Where did the information come from? An answer will trigger a quantum leap in Aritifical Intelligence. This may be as big as the transistor or the discovery of DNA itself. A new $5 million prize seeks a definitive answer.
Our judges are: George Church of Harvard & MIT; Denis Noble of Oxford; and Michael Ruse of Florida State University. (Scroll down for their profiles.)
Every cell reproduces itself from digital instructions, stored in DNA. DNA has the same features as modern digital devices: Layers of digital encoding, decoding and data storage; error detection, error correction and repair. Plus an ability to adapt that beggars the imagination.
How do living things repair and heal themselves, adapt to any situation you can imagine, and make choices? The answer suggests staggering implications for medicine, technology and the environment.
Cells re-engineer themselves, in real time, in hours… even minutes. The reason you have to finish your antibiotics is, germs can hyper-mutate at terrifying speed – then kill you with a vengeance.
How do cells "know" how to evolve? No human software does that. Give software millions of chances and billions of years and all it will do is crash. But life adapts relentlessly. How does it do this? What do cells know that we don't?
And what about consciousness? In the human realm, only conscious beings create and modify code. Where does consciousness come from? Are cells self aware?
The Evolution 2.0 Prize focuses these issues down to one central question:
How do you get from chemicals to code? How do you get a code without designing one?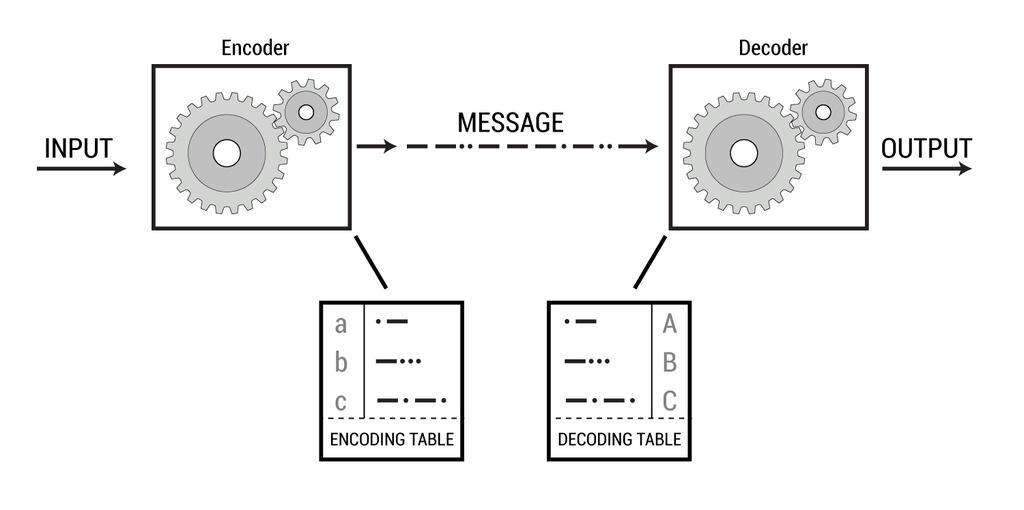 Perry Marshall and private equity investment group Natural Code LLC have issued a technology prize to find out.
Does life harness undiscovered laws of physics? Are there unknown emergent properties in nature?
If we can unearth the underlying forces that create and propel life, we stand to reap enormous benefits in Artificial Intelligence, engineering, computer science, nutrition, aging, health, cancer research, disease treatment and prevention.
Watch Perry's prize announcement at Arizona State University, hosted by Physicist Paul Davies, director of ASU's BEYOND program, HERE.
The Problem
Natural Code LLC is a Private Equity Investment group formed to identify a naturally occurring code. Our mission is to discover, develop and commercialize core principles of nature which give rise to information, consciousness and intelligence.
Natural Code LLC will pay the researcher $100,000 for the initial discovery of such a code. If the newly discovered process is defensibly patentable, we will secure the patent(s). Once patents are granted, we will pay the full prize amount to the discoverer in exchange for the rights. Our investment group will locate or develop commercial applications for the technology.
The discoverer will retain a percentage of ongoing ownership of the technology, sharing in future profits of the company, while benefitting from the extensive finance, marketing and technology experience of our investment group. Prize amount as of Summer 2017 is $5 million. The prize caps at $10 million.
Code is absolutely necessary for replication and for life. Code is needed for cells to have instructions to build themselves; code is required for reproduction. Code that has the ability to re-write itself is essential for any kind of evolution to occur.
So… where did the information in DNA come from? This is one of the most important and valuable questions in the history of science. Currently, no one knows the answer.
A solution to this problem will become one of the most pivotal scientific and technical discoveries of the 21st century. The winner will receive substantial recognition.
The Challenge Breakthrough
To solve this problem is far more than an object of abstract religious or philosophical discussion. It would demonstrate a mechanism for producing novel, naturally forming information systems, thus opening new channels of scientific discovery.
Such a find would have sweeping implications for Artificial Intelligence research. This would provide a solution to the most perplexing transition currently faced by the Origin Of Life field, namely the origin of coded information.
How could the genetic code (or any coding system) come into being? This would represent a landmark discovery in the history of science and alter our fundamental understanding of the universe.
What You Can Do To Cause A Breakthrough
Click "Follow the Challenge" above to be notified of any status updates to the challenge.
Click "Yes Sign Me Up!" above to register for the challenge. You will be notified of any status updates and be able to create an entry to the challenge when it opens.
Click on the "Share" button or social media icons above to share this challenge with your friends, your family, or anyone you know who has a passion for discovery.
Leave a comment in our Comments Thread to join the conversation, ask questions or connect with other innovators.
Awards:- $5,000,000
Deadliine:- T.B.A