We are inviting innovative and cost effective solution to have an alternative for 2W engines ADC 12 parts which are currently being manufactured by HPDC process.
Post Processes for these parts are machining and painting.
These parts come out of the die with lots of excess material in the form of gate, overflow, chill vents etc, which are necessary to attain the shape as per process limiations.
We are open for alternative process as well as material while fulfilling all requirements as per our final product. The aim would be to attain a cost saving of minimum 20% of our present product cost.
Our aim is therefore to obtain  a solution which  increases  the cost effectiveness of HPDC either by
changing material
or changing process/improvising existing process
Provided following requirements are met
meeting part requirements as per provided data
cost saving of at least 20% of our current incurred part cost.
Other details are mentioned in the guidelines tab.
We would recommend solutions which are applicable to a variety of our products, other than crankcase covers. Below are a few examples: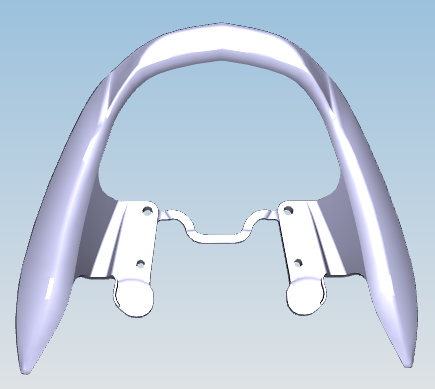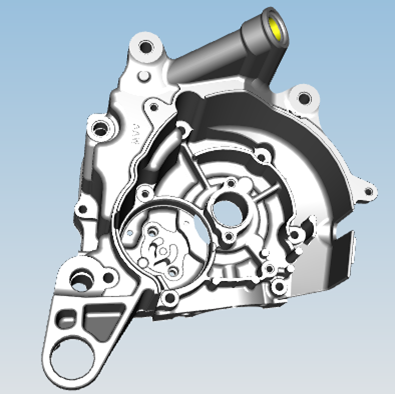 Rear Grip                                                                  Crank Case Right- Scooter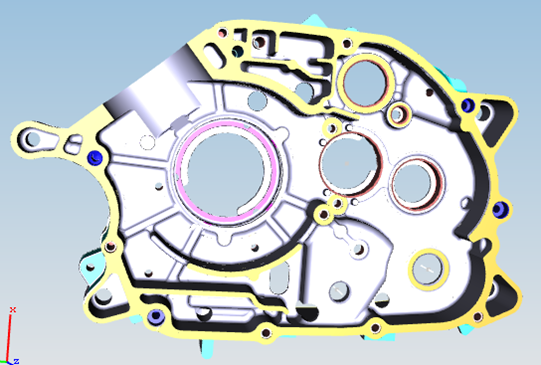 Crank Case Right- Motorcycle
Awards:– $50,000
Deadline:- 15-09-2018