New materials & processes to guarantee uninterrupted operation.
MAN Energy Solutions
MAN Energy Solutions Switzerland AG is one of the leading manufacturers for centrifugal gas compressors. In order to compress the gas, it is being accelerated by radial wheels and redirected into a diffusor – pressure is being increased. You can find a detailed description of centrifugal gas compressors here.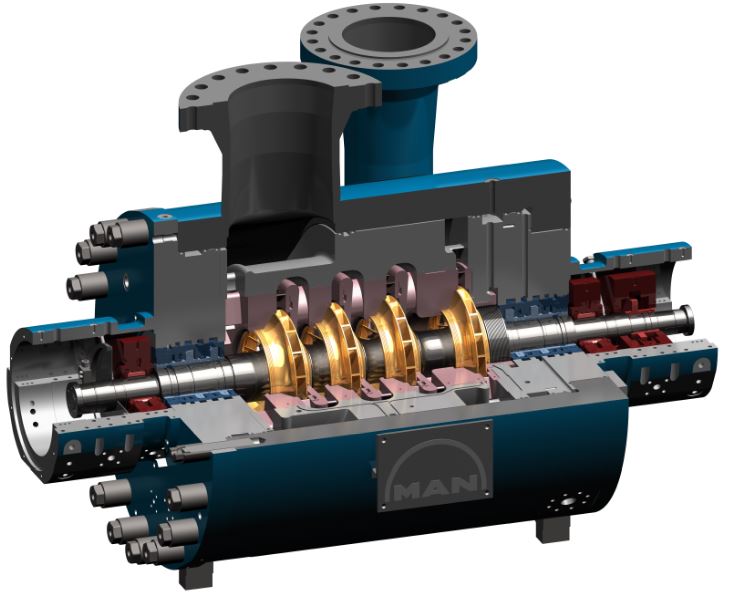 Task
New application processes and new materials are wanted to substitute or improve the current complex and costly technology with the aim to guarentee a longterm life of uninterrupted operation of our machines.
Awards:-
First Prize: 500 Euro
Second Prize: 300 Euro
Third Prize: 200 Euro
Deadline:- 19-11-2019