TensorFlow 2.0 has arrived, with a focus on ease of use, developer productivity, and scalable, production-ready machine learning workloads. Some of the features you can expect to see in TF 2.0:
Easy model building with Keras and eager execution.
Robust model deployment in production on any platform.
Powerful experimentation for research.
Simplifying the API by cleaning up deprecated APIs and reducing duplication.
Have low-level control with the Keras Subclassing API and tf.Module.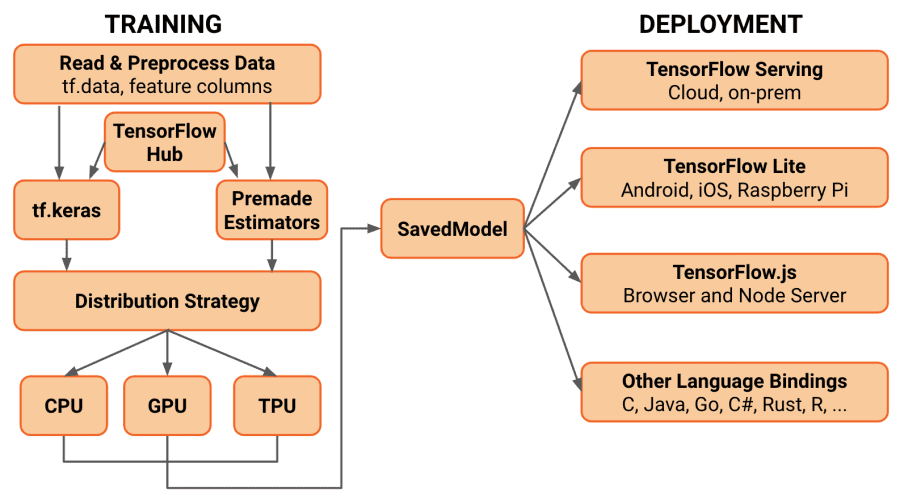 WHAT SHOULD I HACK?
Use our official release of TensorFlow 2.0 to do something nifty: build a model, a mobile or web application, an art installation, or something else entirely! The sky is the limit – and creativity is encouraged. We're excited to see what you build!
Note: This release of TF 2.0 is a production release, on the bleeding edge of development. If you run into any snags or encounter any bugs, please submit an issue on GitHub.
Awards:-
$150,000 in prizes
 Attend the next TensorFlow developer event! (5)Round-trip airfare and lodging for your project team to travel to the next TensorFlow event! For more details, check the Rules portion of the website. *$5,000 per team member (up to 6 members max)*
Deadline:- 31-12-2019