Calling all vehicle innovators! Submit your boldest ideas for a unique external lighting mod. Let your imagination shine!
The goal of this challenge is to discover new possibilities and to tap into unexplored market demands with innovative auxiliary lighting solutions for the front of all vehicle categories, ranging from trucks and buses to recreational vehicles and off-roaders. We are looking for ideas that transcend the existing marketplace of available products, so feel free to dream boldly in this challenge.
Background
Hella is a leading provider of lighting and electronic components, occupying a Tier 1 position within the Automotive industry. This  encompasses all vehicle categories, ranging from trucks and buses to recreational vehicles and off-roaders. Within the realm of off-highway applications, Hella has been a reliable supplier of supplementary work lights and main headlights, catering to both aesthetic- and performance-oriented demands.
At present, Hella is actively seeking novel and groundbreaking solutions to elevate and enhance the driving experience, capturing the driver's imagination. This pursuit revolves around augmenting visibility under all lighting conditions and fostering driver-passenger engagement with innovative devices. These devices, inspired by the fundamental concept of headlights auxiliary lighting, transcend their traditional roles, assuming multifaceted functions while intelligently interfacing with the vehicle and its operator.
The implementation of these feature-rich solutions can be envisaged for the front or lateral exteriors of the aforementioned vehicle categories, catering to both showcase models and purpose-built workhorses. The front exterior of a vehicle includes components like the bumper, grille, headlights, and hood, which collectively define the vehicle's frontal appearance and functionality. The lateral (side) exterior encompasses elements such as doors, side mirrors, windows, wheel wells, and trim, all of which contribute to the vehicle's overall design, utility, and aesthetics.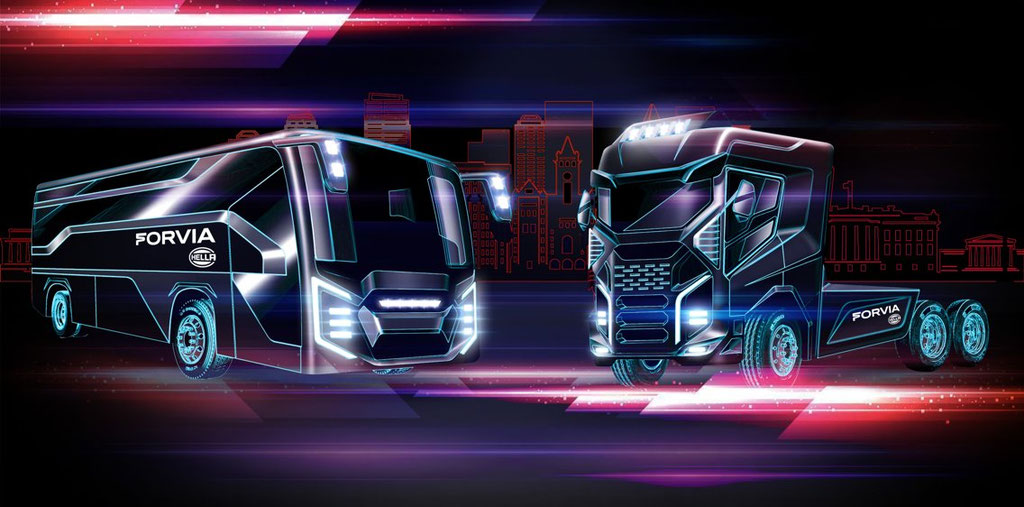 Hella is looking, first and foremost, for an innovative and unique auxiliary lighting concept that builds on prior Hella expertise. The solution should be technically feasible, new to the world, and should add substantial value for the user.
Your concepts might include (food for thought):
Technical details, drawings, sketches, and/or renderings.
Basic instructions for assembly and disassembly so as to minimize modifications to the base vehicle. This could potentially involve secure quick-mount solutions.
Ideally, having universal, cross-manufacturer vehicle compatibility will be helpful for accessing a broader market.
Ideas for new mounting locations that make more sense in modern vehicles rather than the familiar, traditional locations.
Methods for securing the product against theft or other damage.
If applicable, any proposed features related to controlling the product from an app, dashboard or other tools.
Your ideas for additional use cases, expanding the range of features beyond standard lighting to include other functionalities.
A description of your technical assumptions and a possible prototyping setup.
What this challenge Is not looking for:
Restrictions or limitations due to legal requirements: in other words, think outside the box! There will be time to review these requirements later on.
A new headlamp design. This challenge is about finding a new class of product(s) that addresses a market need in the long term and could include multiple designs in future.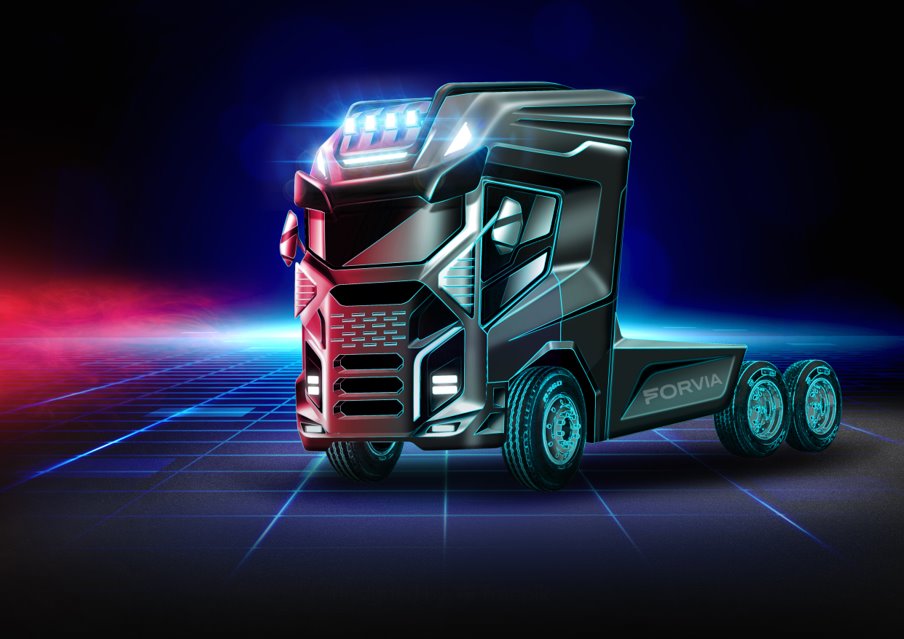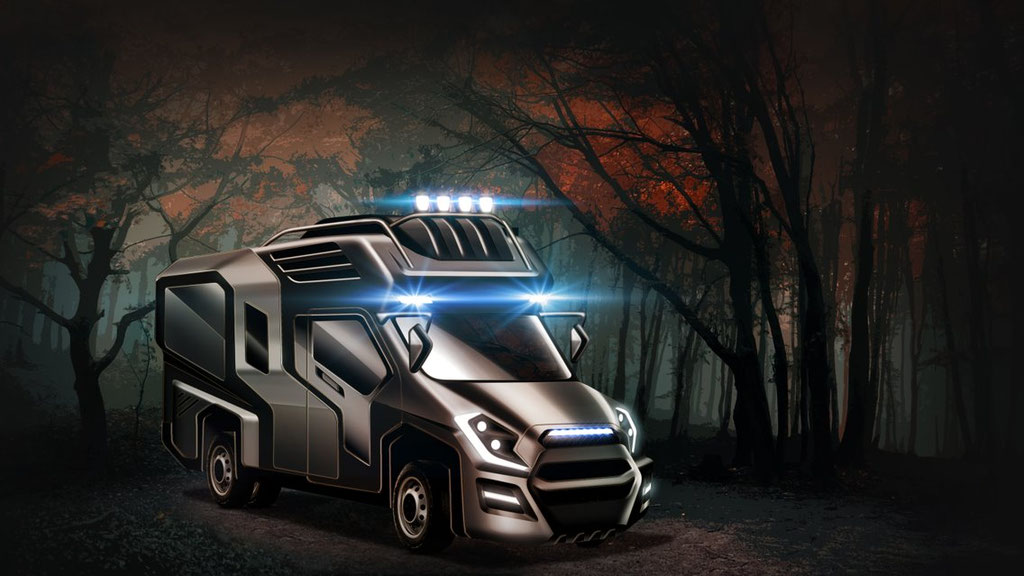 Awards:-
| | |
| --- | --- |
| Hella Challenge Prize Winners | |
| 1st Prize – 1 winner | $5,000 |
| 2nd Prize – Up to 2 winners | $3,500 |
| 3rd Prize – Up to 4 winners | $1,000 |
| Total – Up to 7 winners | Total $16,000 |
| | |
| Honorary Mentions | |
| At the judges' discretion, up to 8 additional teams/individuals will be selected for this distinction. | $500 |
| Total – Up to 8 honorable mentions | Total $4,000 |
In addition to the total $20,000 prize purse for this challenge, there are other non-monetary prizes for participating:
Winners, including challenge prize winners and honorary mentions, may be offered an opportunity to work with Hella to implement their solution.
Winners' concepts may be featured in future marketing materials. Additional public recognition of the winners may be offered through other organizations and opportunities.
Deadline:- 06-12-2023